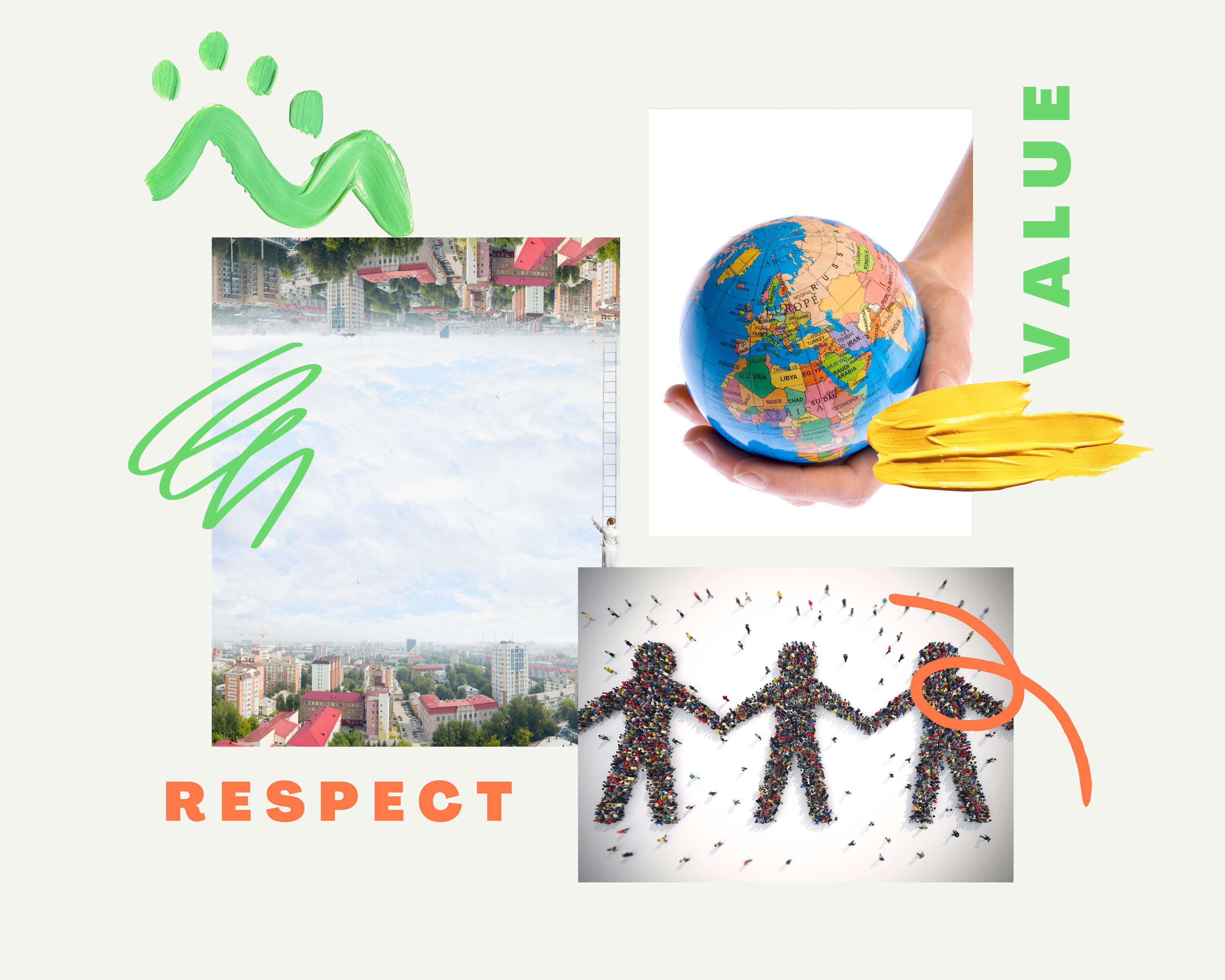 WHAT TO SAY INSTEAD 'SORRY'?

SORRY FOR TROUBLING YOU, BUT DO YOU SAY "SORRY" TOO OFTEN?
Think about all moments you use the word "sorry" in a routine. In most cases you would not answer, why are you saying sorry. Are apologies our ordinarily way in communication?  There are the needful "sorry"s — when you, for example, collide with someone, or when you have to annul plans with your friend. 
But there are also the unnecessary "sorry"s.  The "sorry, this may be a clear idea" during a meeting, the "sorry to make difficulty" by rescheduling a coiffeur, the sorry' to the pizza delivery guy for his being late to one's house, because of leaving in a new suburb.
Canadian sociologist Maja Jovanovic suggests the "sorry"s we spray through our typical days could hurt us, making us seem smaller and timider than we are in reality. Moreover, they can shorten our confidence.
Jovanovic, teaching at University and College, in Ontario, recalls that being on conferences and following women and men introducing themselves, she was feeling heartbreaking. Because during a week-long conference no man taking a microphone, has discounted or minimized his accomplishments and gained experience. However, every single time, during a woman speech, an apologetic tone was definitely to follow.
HOW TO ELIMINATE THE "SORRY"S FROM OUR COMMUNICATION, AND STILL TREATING OTHERS WITH RESPECT?
 Next time, crashing with someone, Jovanovic says, you could use, 'Go ahead', 'Pardon me' or 'After you'.  Likewise, at a meeting, "instead of, 'Sorry to interrupt you,' try 'I have an idea,' 'How about,' or 'Why don't we try this?' 
The main point is not to minimize oneself while remaining polite.
The "sorry"s in the written interactions also should be taken to account and dismissed. Almost every person has replied to the emails not right away. Do not apologize, do not say 'sorry' in such a situation. Just say that you were driving or working. Everything is right, whatever. You do not have to apologize.
There is one proverb, who loves you, will understand you without being apologizing or explaining oneself, and for those, who do not like you, apologizing and explaining would not help.
On the top, instead of 'sorry', you can say the two most magical words
 'THANK YOU'!
This always allows experiencing the magical impact of feeling gratitude. 
For example, 'Thanks for waiting!' – if you are late. And everything is fantastic. 
Or instead of 'Sorry for bothering', use 'Thank you for listening, my friend'.