YOUR BENEFITS AND SERVICES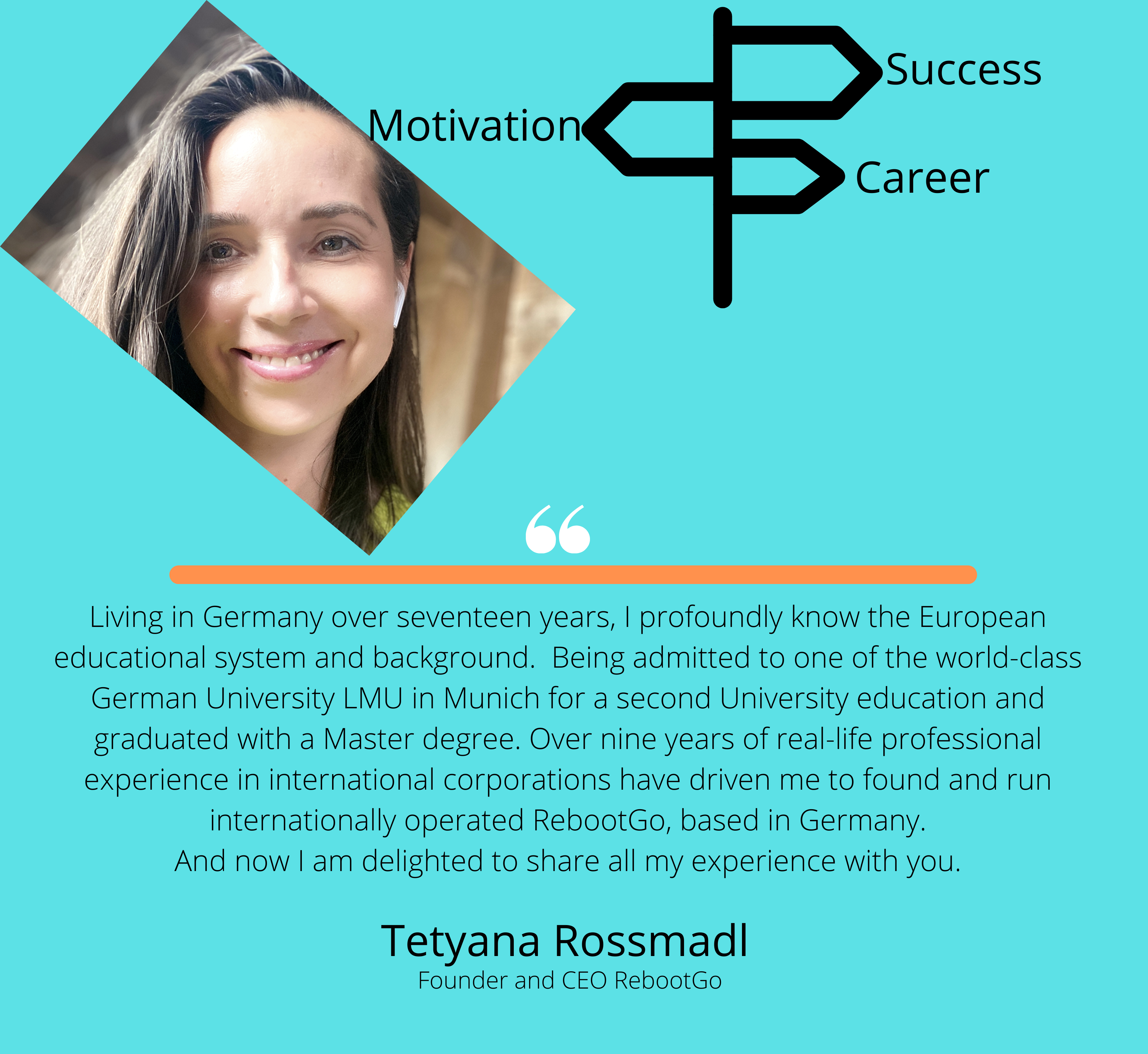 YOUR PATHWAY TO A FOREIGN UNIVERSITY DIPLOMA
Germany is a leading innovation worldwide and is a dream of everybody in studying perfection
The government funds German Universities and tuition is free for all students
Word class educational standards
Globally admitted degrees
A broad range of taught subjects across multiple regions combined with advanced skills and practice
Visa permission for 1,5 year after study staying in Germany
Quality of life is on a very high level with low costs of living
Excellent career opportunities after graduation
How to enter a University in Germany
| | University Placement | Individual Consultation | Individual Consultation + University Placement |
| --- | --- | --- | --- |
| Find the country and subject of study | | | |
| Assessment of the University requirements | | | |
| The application plan to the university's admission | | | |
| Advising regarding language certificates | | | |
| Completing applications for Universities admission | | | |
| Communication with universities | | | |
| Documents arrangement | | | |
| Support in Student Visa | | | |
| Opportunities for grants | | | |
| Individual example of resume | | | |
| Discuss the enrollment preparation | | | |
| One hour online consultation | | | |
| Stay in touch during studies | | | |
Assessment of your personal academic goals and needs, find country, University and your Subject of Study

Completing up to three applications for Universities admission

Communication with chosen universities – all public or private

Assistance with documents arrangement, preparing a full set of required papers

Support in Student Visa process of getting ready and checking documents
One-our online consultation with RebootGo founder and director on "PREPARATIONS FOR HIGHER EDUCATION ABROAD"

Assessment of your personal academic goals and needs, find country, and your Subject of Study

Individual academic support and your compliance with the University requirements in a particular country and find the best that suits your need

Simple steps plan from application to the university's admission fulfilling time management and deadlines for the enrollment

Discuss the prerequisites and your preparation for the whole enrollment process and communication with university

Advising regarding language certificates

Opportunities for grants

Individual Example of Resume for admission
Individual Consultation + University Placement
One-our online consultation with RebootGo founder and director on "PREPARATIONS FOR HIGHER EDUCATION ABROAD"

Assessment of your personal academic goals and needs, find country, and your Subject of Study

Individual academic support and your compliance with the University requirements in a particular country and find the best that suits your need

Simple steps plan from application to the university's admission fulfilling time management and deadlines for the enrollment

Discuss the prerequisites and your preparation for the whole enrollment process and communication with university

Advising regarding language certificates

Opportunities for grants

Individual Example of Resume for admission

Completing up to three applications for Universities admission

Communication with chosen universities

Assistance with documents arrangement, preparing a full set of required papers

Support in Student Visa process of getting ready and checking documents

Stay in touch during your course of studies
Our Clients Say

Andre Colbert

Recommends RebootGo
I can recommend RebootGo University Placement to all my friends!
The whole team did a very professional and precise analysis of my academic needs. It helped to find a few universities with full compliance to its admission requirements. Very structured preparation with deadlines for the total enrollment has shown top expertise. The complete set of documents was arranged in the shortest period. Constructive tips for receiving a student visa made me confident. Using RebootGo personal manager support, I have always got answers to all my questions so fast.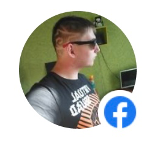 Deibis Gomez

Recommends RebootGo
RebootGo did help me a lot finding the right institute and furthermore was generous support in identifying, filling and sending all necessary documents to the institute. I highly
appreciate and recommend the professional and friendly service – with them, I was able to reach my dream – getting an education in one of the top universities.
Always very structured and clear advice, full of lively and positive attitude chats with the RebootGo Director, have motivated me and provided me with a large portion of energy to move forward, focusing on my goals.